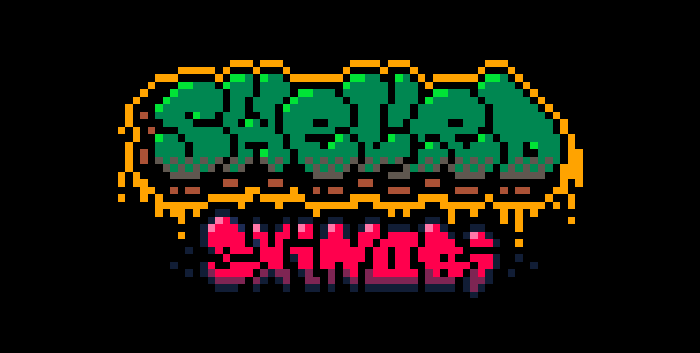 Shelled Shinobi
Hi, I hope you are doing allright.
I've resumed development on the game. Just wanted to make a small update on player controls, and I hope to post something on the new levels soon. Meanwhile I plan on taking part in a game jam, maybe I'll upload the results of that too.
Some details on the update:
- Added a jump buffer (5 frames on 30 FPS)
- Less sliding when not shelled
- Leftover pickups now get removed after game won.

Files
shelled_demo.bin.zip
6 MB
Apr 11, 2020
shelled_demo_web.zip
432 kB
Apr 11, 2020