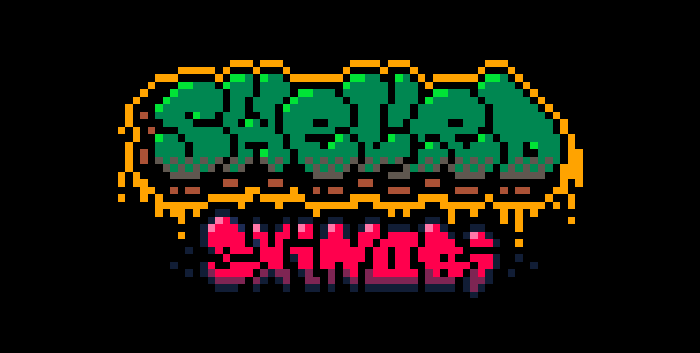 Shelled Shinobi
Replaced the 30 FPS web player build with the 60 FPS one, after testing more on different devices. (Feedback appreciated!).
Fixed the final room missing a boundary (the player could go back and forth between the final room and a previous level, without the camera following).
A minor fix and a minor edit to the title graphics.
Edited the page description accordingly.
Files
shelled_web_60.zip
Play in browser
87 days ago
shelled_windows.zip
52 MB
87 days ago